In Bali, our team is made up of 4 Indonesian employees supported by 7 field coordinators and 7 regular speakers, by our side for over 10 years.
The presence of a full-time International Solidarity Volunteer on site reinforces this team and ensures the link between Bali and Europe.
In Europe, more than 20 active volunteer members carry out regular actions to guarantee the link between the sponsors and the European partners who play a decisive financial role for our actions on site.
The Board of Directors of ANAK France has 5 active members, including an office of 3 people.
Anak also has independent antennas in Spain, Switzerland and Luxembourg.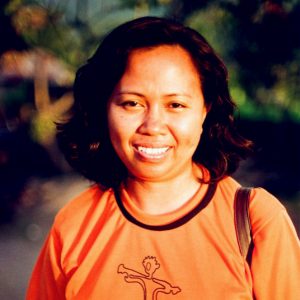 Sus
Accountant
Responsible budgets and animations.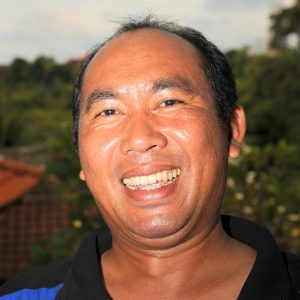 Kadek Buda
Global Coordinator
Coordinator Galungan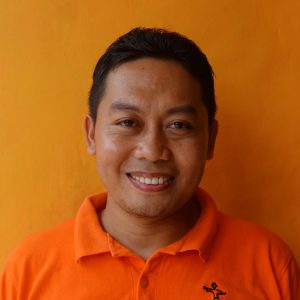 Artama
Coordinator Pakisan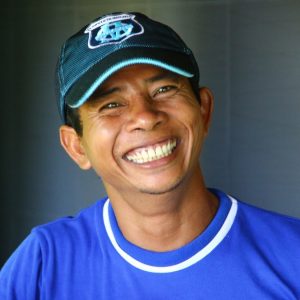 Mangku
Coordinator Panji Anom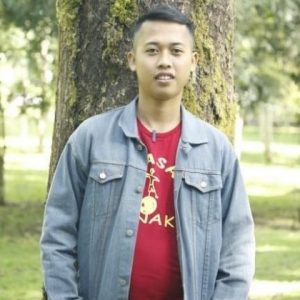 Sumara
Coordinator Dharma Cita
Singaraja
Ciwik
Coordinator Pacung/Tejakula
Arni
English teacher Sawan
Maya
VSI
Partnerships
Links between Bali and Europe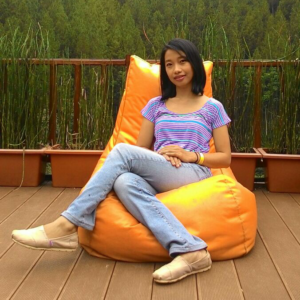 Sesilia

Help secretary


Translator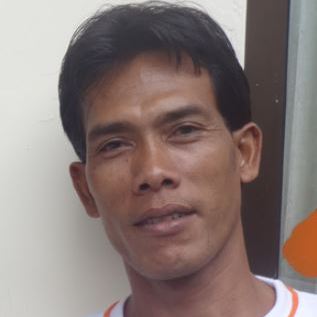 Sayang
Charlady
Lila Cita - Amed
Mabé SCHNÜRIGER
President
Partnerships manager
Other members of Administration Board
Other members of the team
Françoise LAGARDERE
Secretary - Membership relations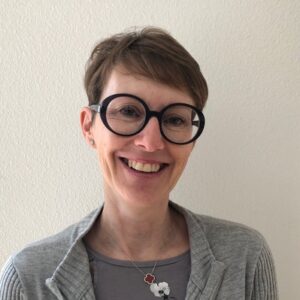 Nathalie COLLI-VIGNARELLI
Treasurer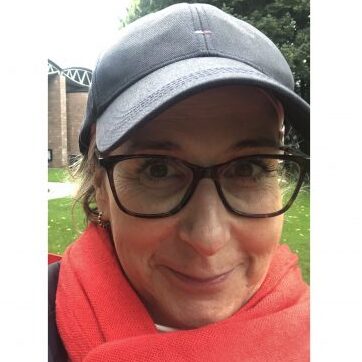 Griselda TARRES-VILA
President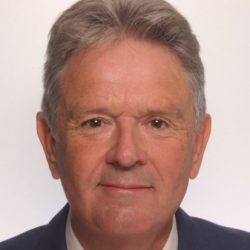 Jean-Marie HOFFMANN
President
Guy KIEFFER
Vice-President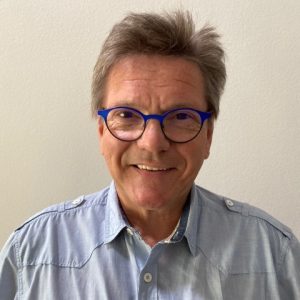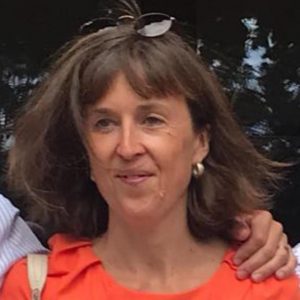 Christine GROSSO
Co-founder
Christian RATTORAY
Co-founder