A growing number of you are visiting Bali to meet with your godchildren and discover our on-the-ground activities, whilst at the same time; we receive many requests to transport mail, gifts for other godchildren, donations from partners etc…
To accommodate these requests, we recently set up the "Anak Postman" service and are very happy with the results thus far.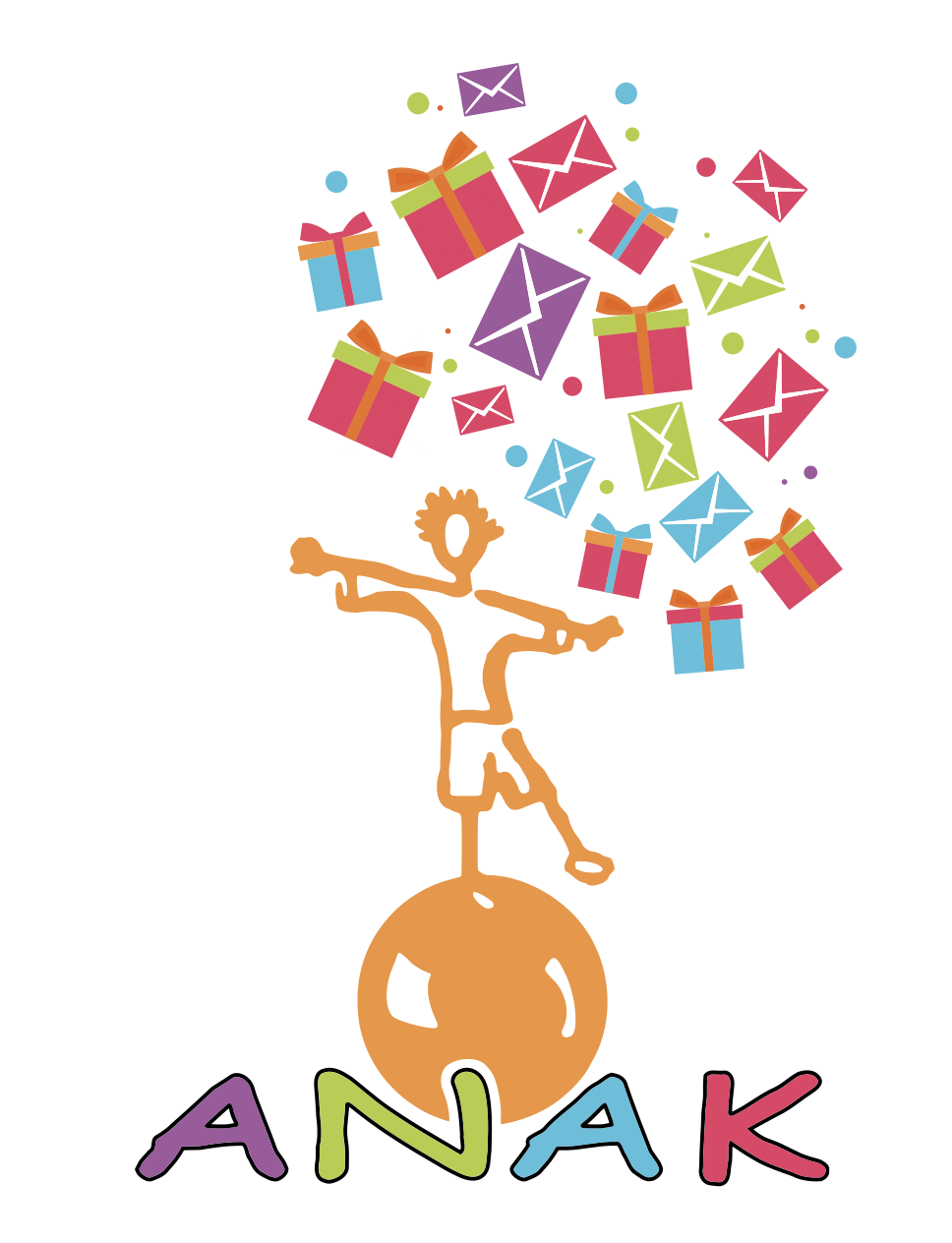 In recent months, we have been advertising this service on our Facebook page and from now on, there will be a dedicated page, which will feature up-to-date transport proposals as well as sponsor delivery requests.
We would encourage you to inform us of your travel details and/or your delivery requests and we will do our best to match them – based on luggage space availability. You can contact us at the following address: communication@anakbali.org
For those who are willing to transport donations or others items, please confirm your travel dates, the volume/weight that you have available as well and your location in order to optimise the exchanges.
For those who wish to send items, please confirm the nature, the volume/weight of the products as well as your place of residence.
All our teams are happy to provide this service and look forward to meeting you in Bali in order to distribute your mail and other gifts.
A big thank you to all for your support and for sharing.[:id]Semakin lama semakin banyak yang datang ke Bali untuk menemui anak asuh atau melihat kegiatan kami di lapangan.  Sejalan dengan hal ini, kami menerima banyak permintaan untuk menyampaikan surat, kado dan sumbangan dari mitra yayasan di Eropa untuk anak-anak asuh di Bali. Namun biaya pengiriman yang cukup mahal serta durasinya yang terlalu lama menjadi kendala utama.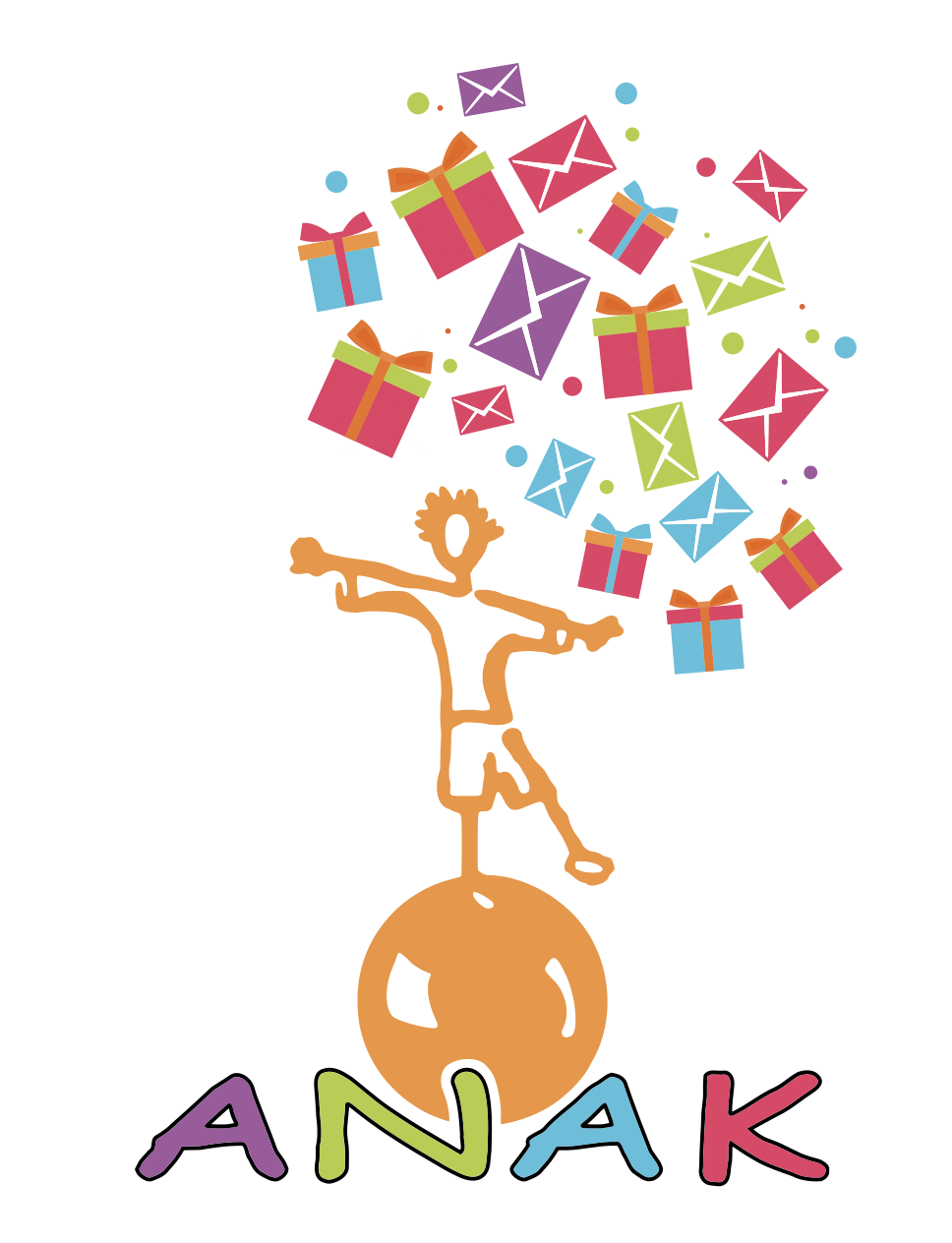 Itulah sebabnya beberapa bulan yang lalu, kami membuka layanan « Pengiriman Yayasan Anak » dan layanan ini berjalan baik. Layanan « Pengiriman Yayasan Anak » adalah layanan pengiriman surat, kado atau donasi lainnya dari orang tua asuh di Eropa kepada anak asuh di Bali dengan menitipkan kepada teman, kerabat atau kenalan yang akan datang ke Bali.
Layanan ini sudah kami sampaikan beberapa waktu lalu di laman facebook resmi kami dan di artikel ini kami kembali menginformasikan secara langsung tentang apa saja yang harus dipersiapkan dan permintaan pengiriman dari para orang tua asuh.
Jangan ragu memberitahu kami keinginan Anda, kami akan berusaha membantu Anda sesuai dengan ketersediaan tempat di dalam koper. Anda dapat menghubungi kami melalui alamat surel : smottet.anak@free.fr.
Bagi Anda yang bersedia membawakan donasi atau barang lainnya dari Eropa ke Bali atau sebaliknya, mohon informasikan kepada kami tanggal perjalanan Anda, jumlah barang yang bisa kami titipkan kepada Anda (volume/ berat barang) serta alamat Anda guna mempermudah komunikasi.
Sedangkan bagi yang ingin mengirimkan barang kepada anak asuh di Bali, mohon informasikan kepada kami jenis, volume, berat barang dan alamat Anda.
Terima kasih atas bantuan dan semangat berbagi Anda.
Seluruh tim kami dengan senang hati akan melayani dan menemui Anda di Bali untuk mendistribusikan surat dan kado lainnya untuk anak asuh.